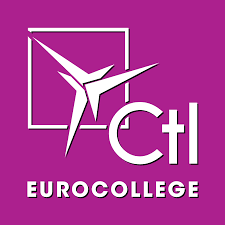 Ctl Eurocollege
CTL Eurocollege was founded in 1991, as an Educational Institution of Higher Education. Its roots, however, go back to 1966, when The CTL Academy was founded in the now closed and occupied city of Famagusta. CTL Academy was a School of Secondary Education of high standards and excellent Academic achievements, and was renowned among its peers.
TL Eurocollege inherited those same goals and aspirations from its predecessor, to maintain a high level of education, to treat all Students with respect, as mature Human Beings, independently of race, origin or gender, and to play an important role in Society. Judging from the feedback, all our goals are being achieved, with the hard work from the Faculty and Administration Staff.
The College has an open admission policy and is focused on educational excellence and the achievement of equity among the different communities it serves.
The College strives to foster in Students a sense of responsibility for their own development and an understanding of their obligations as members of a democratic society, as well as the desire to learn the habit of analytical and reflective thought and the ability to think clearly and express themselves effectively.