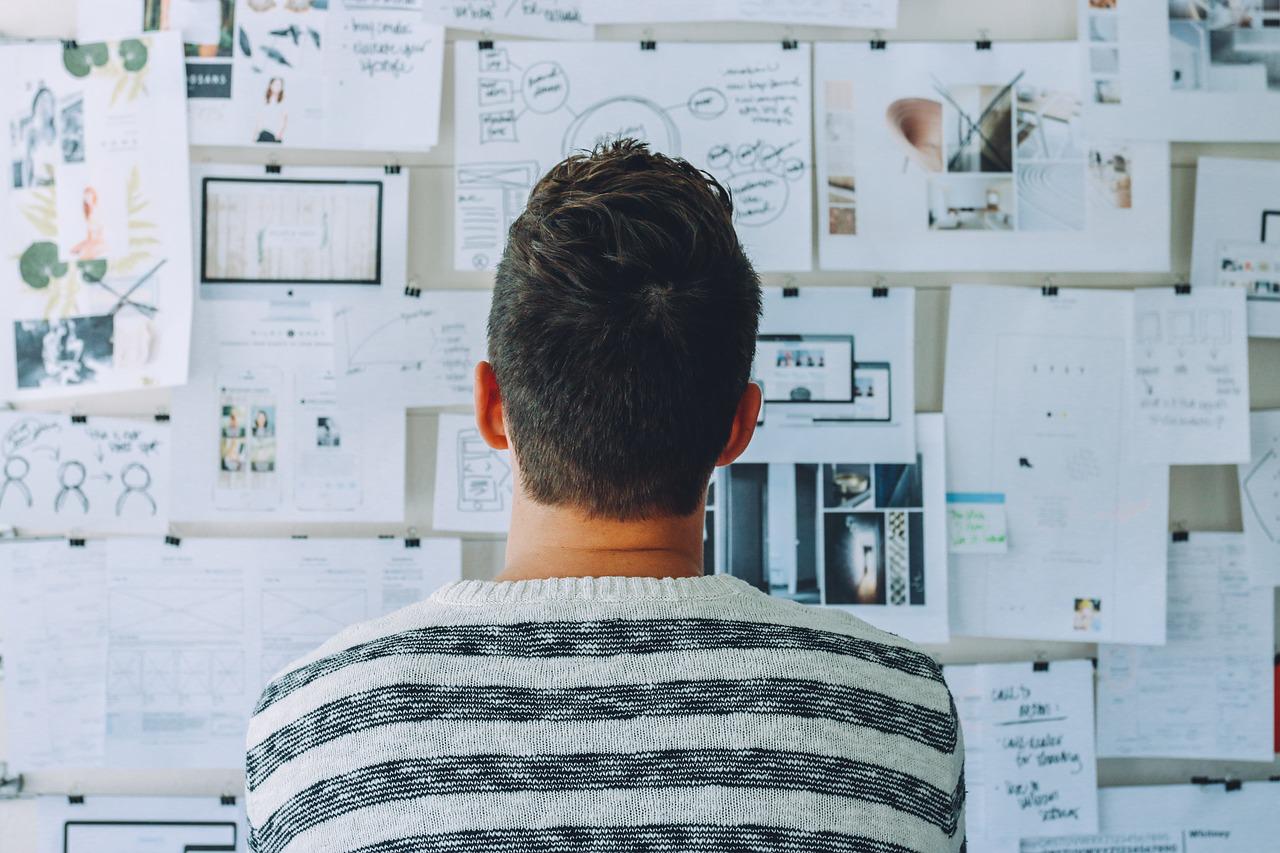 The Problem
Tourism is a powerful industry providing employment to millions of people, yet it has been hit hard by the COVID-19 crisis. The pandemic has caused economic, social and health challenges, thus most tourist destinations were forced to halt operations.
Recovery should be deliberate and wide-ranging, with domestic tourism, and hereby local unknown regions and rural areas being scrutinized as driving forces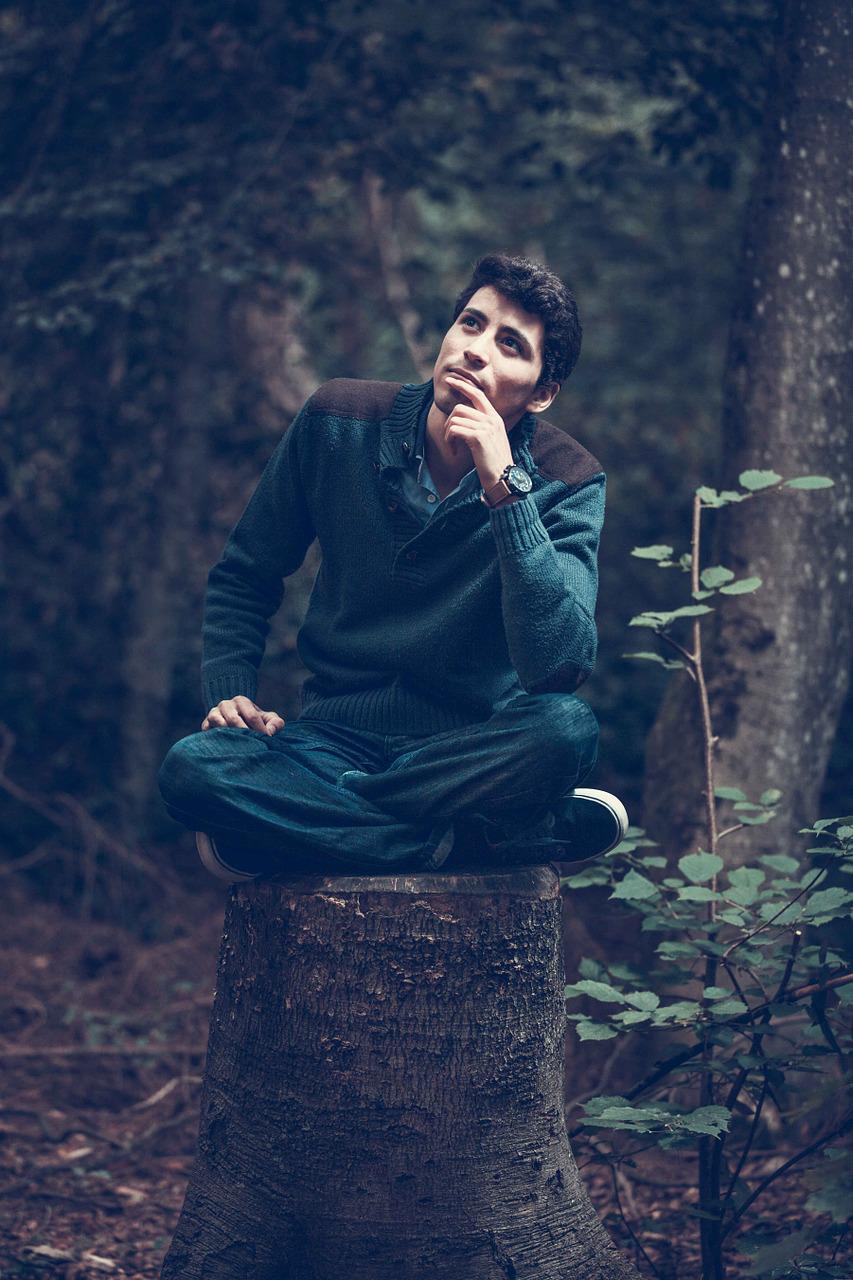 The Idea
The future of tourism cannot be viewed through the prism of 2019. Destinations need to present themselves as safe and secure, easy to get to and with COVID-19 travel rules that can be seen as appropriate.
New processes in transportation, mobile applications in hotels and automatic travel insurance are some of the keys for the tourism of the future.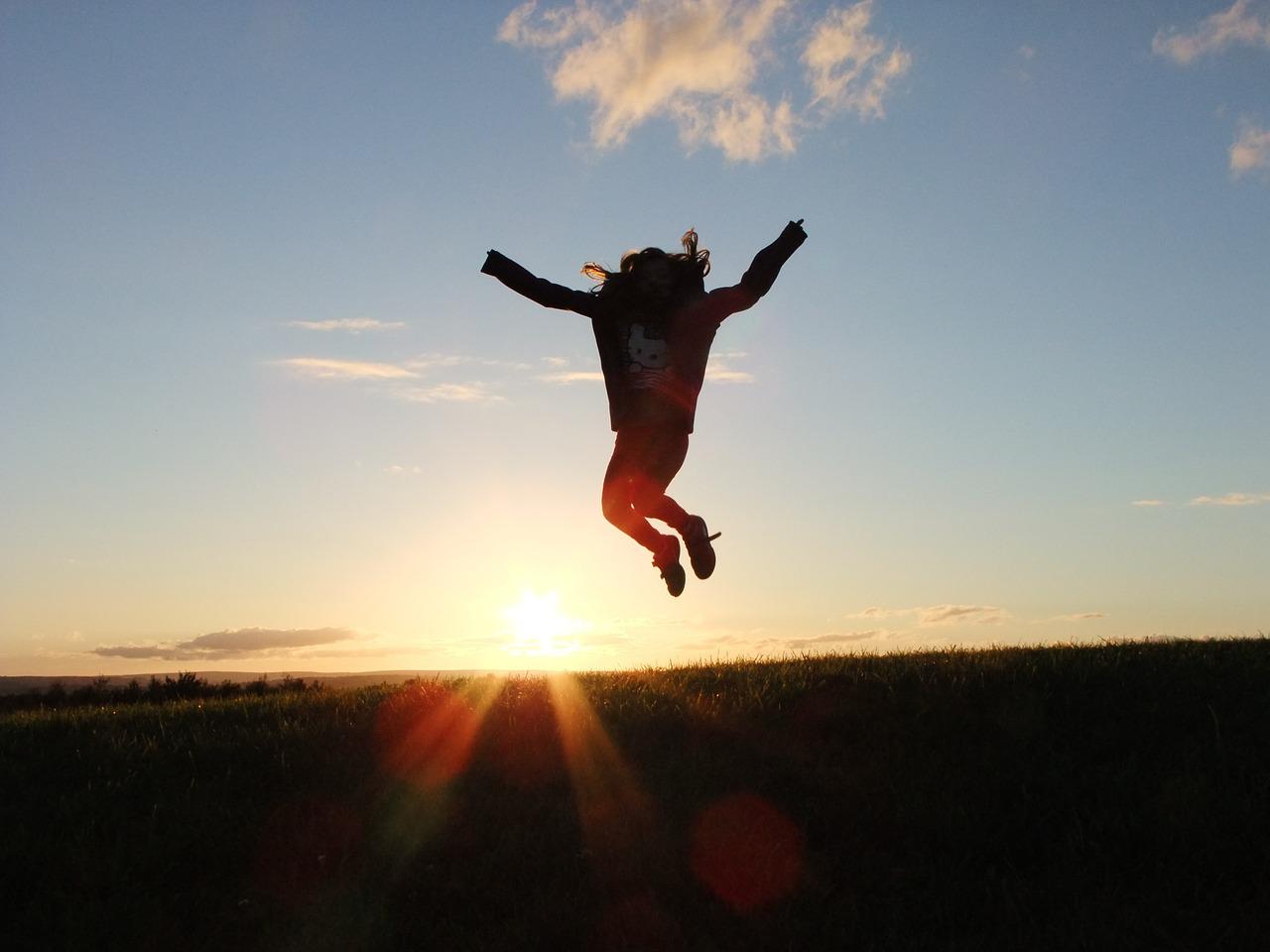 The Objective
The project will strengthen digital competences and skills of the learners so that they pave their career path independently and successfully in the tourism industry.
The project will produce 3 results: Firstly a training kit for VETs,

the
Curriculum Syllabus,
then
a

MOOC design

and finally an

Online Matchmaking Platform.