Welcome to FuTOUR project!

A European-funded project focused on the upskilling of educational providers in the field of Tourism!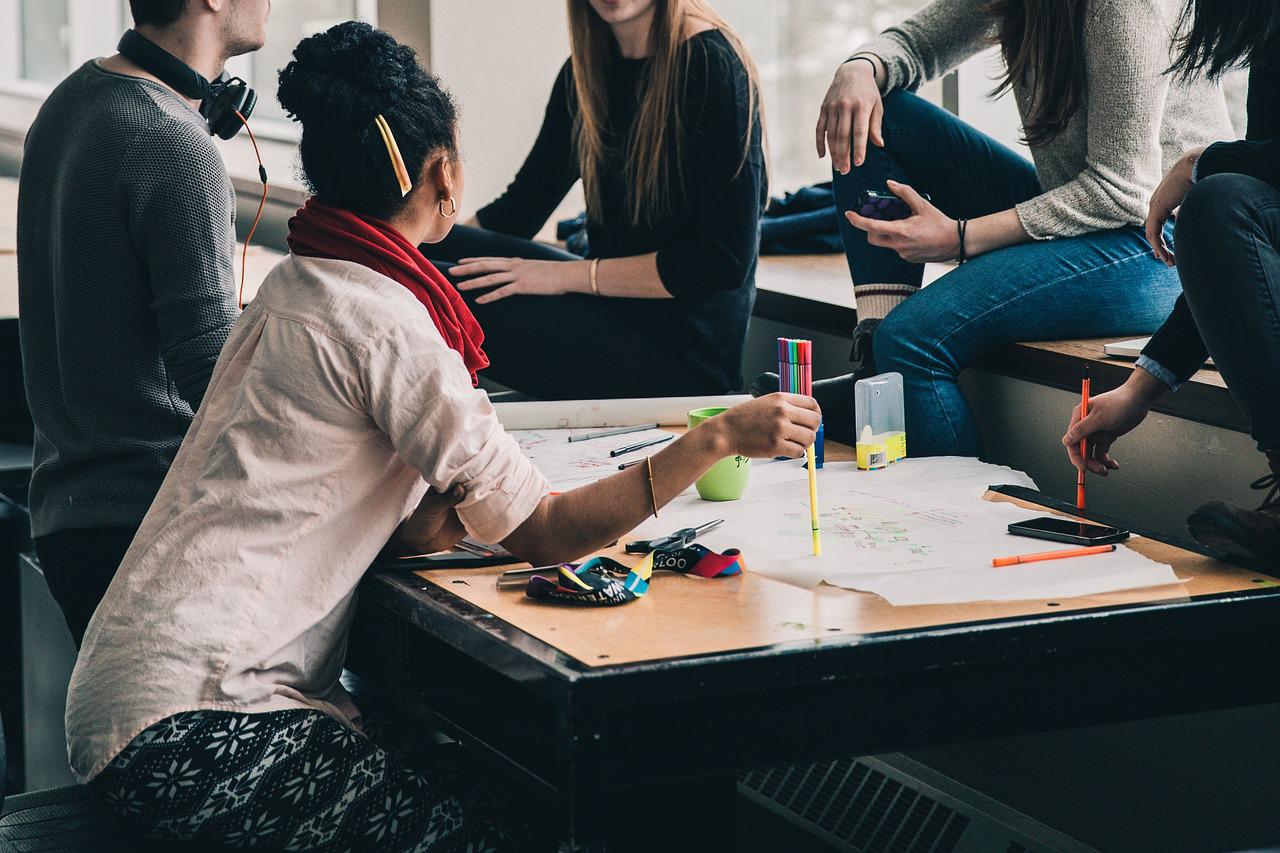 Who we are
The project consortium consists of five partners from different European countries (Germany, Cyprus, Greece, Poland, Italy).
It's composition has been structured in a way that different types of key stakeholders are represented.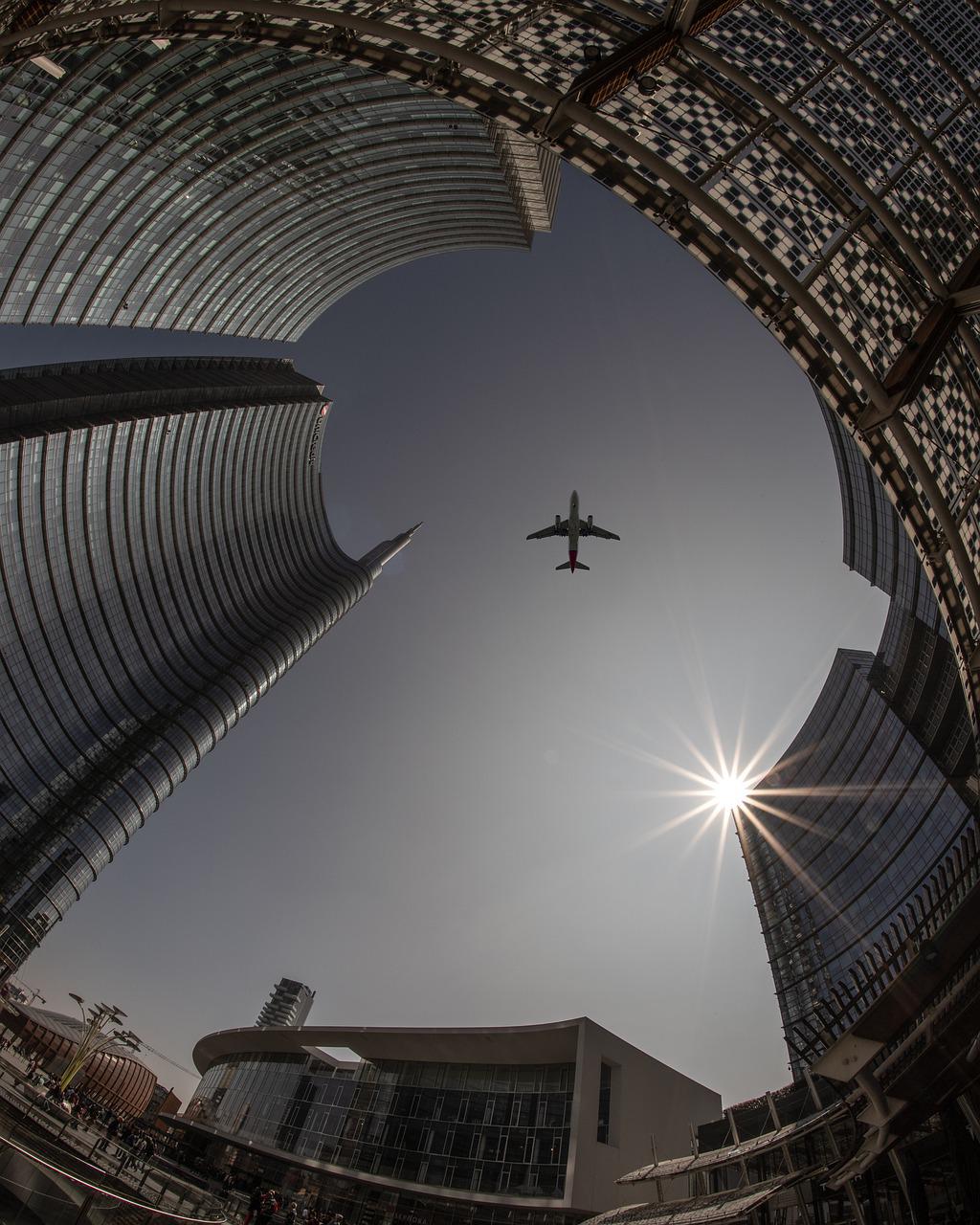 What we offer
The project aims at empowering the education providers of the tourism branch!
How?
By raising the competencies of the learners of the field, addressing their needs, and increasing their employability opportunities by equipping them with the latest updates, practices, methods & tools in order for them to safely develop their career path.