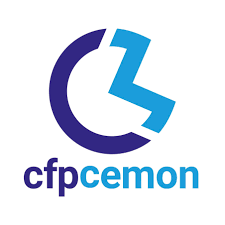 CFP Cebano Monregalese
CFPCEMON has been working for more than 50 years in order to train professionals to deal with issues of inclusion. In CFP, thousands of young people and adults have been qualified and specialized over the years and today they constitute a rich heritage of human resources in favor of the local productive fabric.
CFP has three operational offices: Ceva, Fossano and an organizational office in Cairo Montenotte. It is also an ISO 9001: 2015 AENOR certified body and accredited to the Piedmont Region for the provision of training and orientation activities: design and carry out I&FP qualification courses, post qualification-diploma-degree and continuous training in the sectors of industry, crafts, services, information technology, personal services and public administration.